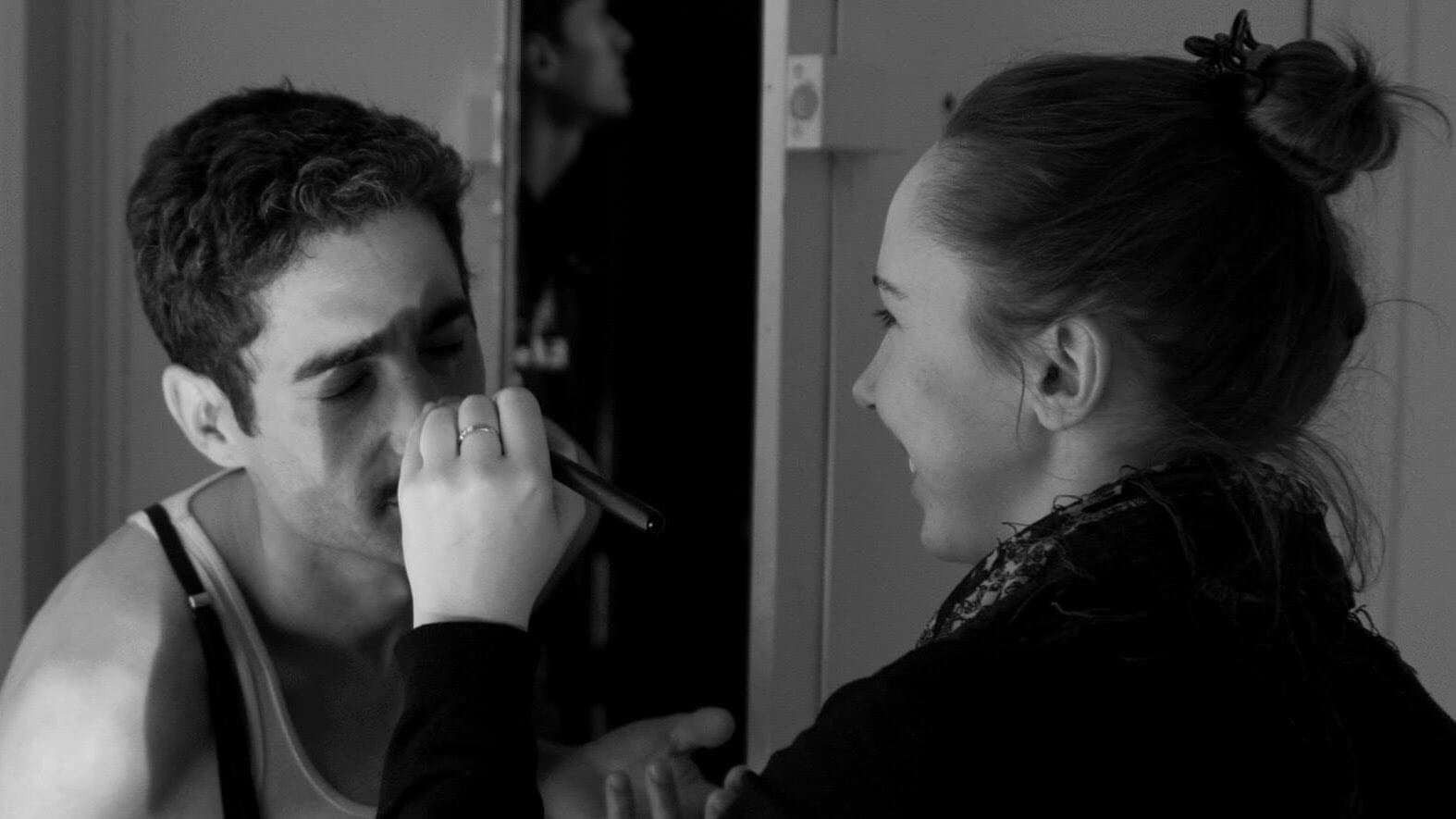 Contact:
contact@helenemercier.fr
+33 6 62 59 56 11
Former biology student, Hélène changed her line of work in 2013, in order to learn artistic make-up.
To achieve that goal, she attended a two years training with a major in special effects at the ITM Paris Make-Up School.
In the fall of 2015, she decided to improve her skills by following a class at Kaméléon Studio, founded by Morgan Hildebrand and specialized in SFX.
Since she completed her training, she has been working mostly in the video industry, along with work councils and individual customers.